Let's design solutions that'll strengthen your company from the inside out.

Our research-led methodology will bring together relevant market fundamentals, your business' offerings, and all the people involved in them to reveal powerful insights and opportunities.

Opportunities that we'll then design for, creating value for you by accounting for everybody.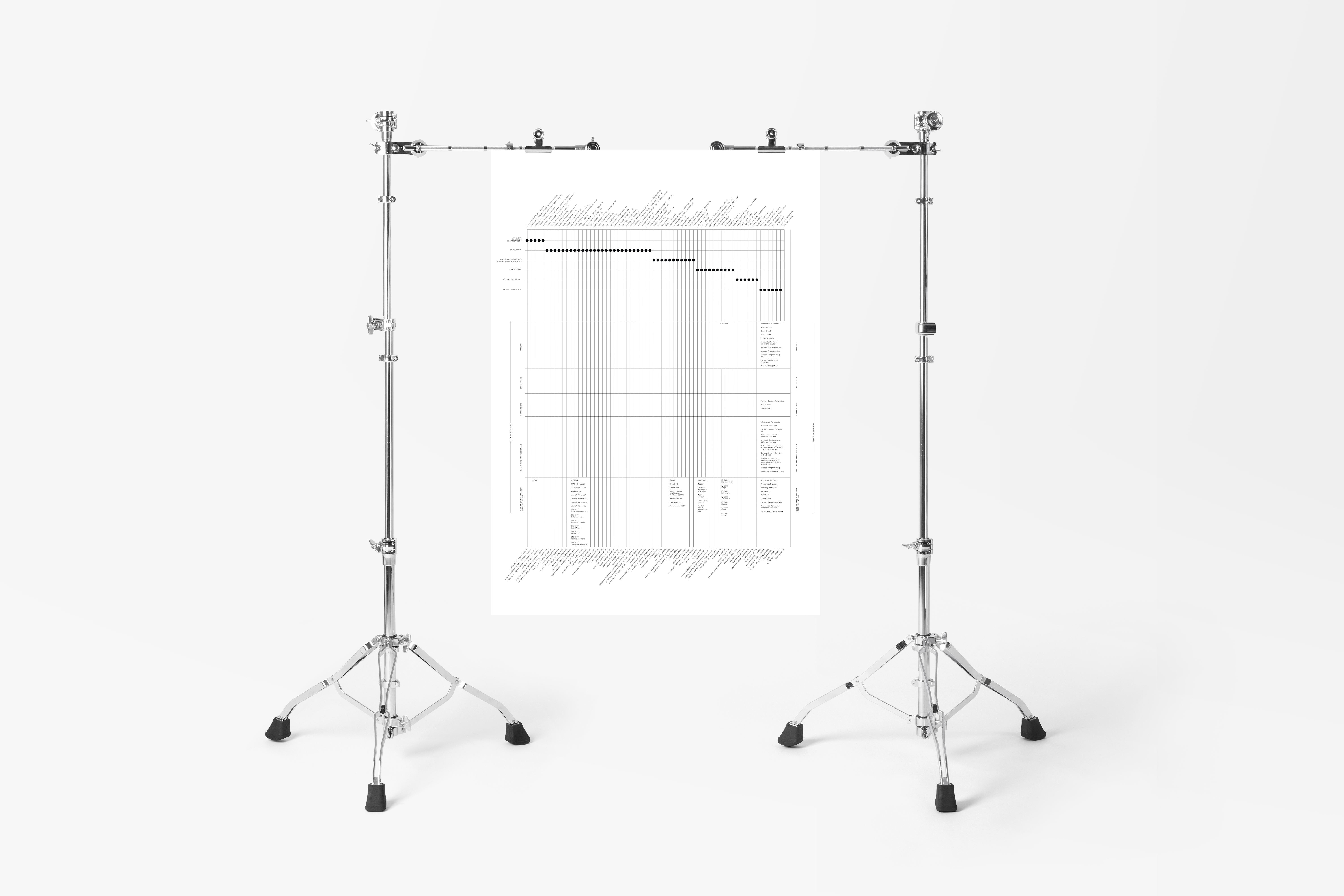 inVentiv Health
Change Management / Global Corporate Brand Integration & Unification Strategy / Business Capabilities & Operations Architecture / Design Systems for Print, Digital, Video, and Environment / Corporate Visioning / Experience Design / Brand Identity & Interface Design / Design Leadership
For Chandler Chicco Agency, New York City, NY
---
︎ where we were
inVentiv Health had formed by aqcuisition of various subsidiaries and international business segments all at varying stages of brand evolution.
︎where we wanted to be
A unified inVentiv Health, positioned as a global leader in convergent clinical and commercial healthcare services.
---
︎ how we got there
By first mapping the business' capabilities and the products on offer across their B2B supply-chain, we were able to design an organizational system that would enable cross-collaboration between inVentiv Health's subsidiaries.
Then, to transition inVentiv Health into a single convergent solutions provider, we established a horizontal brand architecture and created core communications tools and integrated brand assets.

By building structure and flexibility into the corporate brand identity system, we facilitated the creation of multi-disciplinary teams and implemented new ways to create organic relationships across various business-units.

With new collaborations, the opportunities to develop convergent solutions for healthcare clients became the norm and the company began to operate with singularity in its purpose.

After three years of space-making, we had finally established an organized and integrated operations structure which brought together a Contract Research Organization (CRO) and a Contract Commercial Organization (CCO) to transform a fragmented company into a unified, global entity.

inVentiv Health relaunched as Syneos Health™ in 2018 (Nasdaq:SYNH) as the only fully integrated biopharmaceutical solutions organization with more than 23,000 employees and an ability to support customers in more than 110 countries, conducting business together worth $4.3 Billion.